Services
Do You Have a Question about Mulch, Planting or Pruning?
Get answers from our Licensed Tree Expert #408, Paul Biester, about mulching, planting and pruning.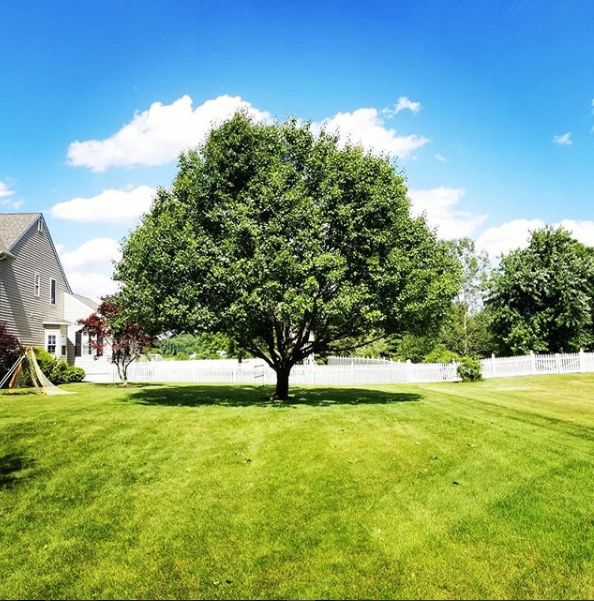 Are you harming your trees by pruning them too much? Learn about our proper pruning techniques.
Do Your Trees Look Stressed? Tree Awareness is one of the few tree service companies that offers a full healthcare checkup for any weak, stressed and/or damaged trees in your yard that you would like to see healthy and beautiful again.